PROCESS FLOW ON HOW TO CHECK MAIL IN UNN SITE

Type in the address bar on your browser www.unn.edu.ng as shown below.
Press the enter key on your keyboard, the following screen appear.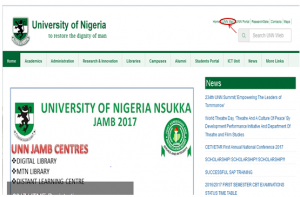 3. Below is the top right corner of the screen above.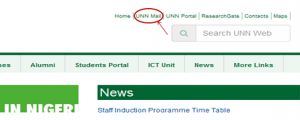 4. Click on "UNN Mail" on the top right side of the screen and the screen as shown below will appear.
5. Type in your UNN e-mail address and click on the "Next" button, the screen below will appear.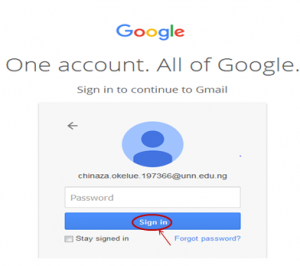 6. Type in your password and click on the "Sign in" button,  your mail will open as shown in the screen below.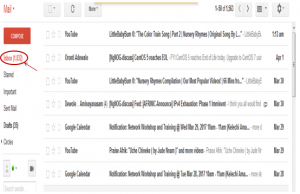 7.  Click on "Inbox" at the left menu items of the screen as shown above to check your mail.
Kindly click on DOWNLOAD to get the offline version