E-JUST TICAD 7 African Scholarships for STI Fall 2021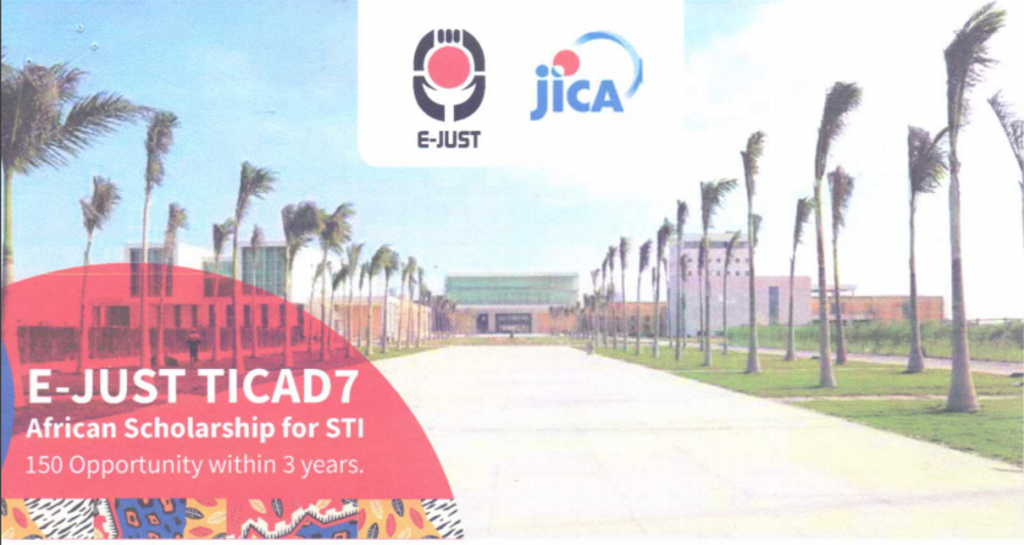 The Egypt-Japan University of Science and Technology (E-JUST) invites
applications from our students for her M.Sc International Admissions
and TICAD7 Scholarships for 2021. Please, see the attached document
for further details. Also, the E-JUST Campus Brochure is available at
the office of the Deputy Vice-Chancellor (Academic).
Best wishes,
Johnson Urama
Click  DOWNLOAD to View FILE