PROCESS FLOW FOR PG HOSTEL ACCOMMODATION
Visit the UNN Portal- unnportal.unn.edu.ng
       2.  Sign in with your Username and Password.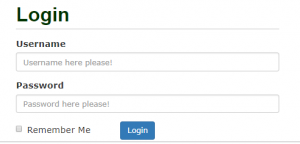 3.  Click Hostel
      4.  Click Apply for Postgraduate Hostel

5.   Generate Invoice
      6.   Go to the bank or pay using the online platform.
      7.   Visit the Portal with you Remita Retrieval Reference Number (RRR) to authenticate your                         payment.
     8.   Print online receipt.
     9.  Visit the hostel and student affairs for further directives.